Looking for inspirational, motivational speakers to keynote at your next event? Look no further: We can help! Having authored over a dozen books on leadership, change management, marketing, generational trends, and equally timely topics – including recent bestseller Make Change Work for You: 10 Ways to Future Proof Yourself, Fearlessly Innovate, and Succeed Despite Uncertainty – we've got dozens of inspiring stories to share. In addition to presenting key notes and breakout classes, courses, and workshops on behalf of the world's largest businesses and brands, we routinely team up with leading associations and non-profits to help raise awareness and interest in timely causes: Causes we're always proud to support.
Naturally, there's no shortage of amazing inspirational and motivational speakers to choose from. However, we've also got a unique perspective to share, and some incredible and one-of-a-kind stories that can help inspire yourself and your organization to greater heights – and give you all the insights and tools that you need to unleash your ability to succeed, as well as creativity and innovation. Below, you'll find just a small sampling of excerpts from Make Change Work for You – and some of our favorite motivational quotes as well. Even when times are tough, or unforeseen challenges strike, we often turn to them time and time again as a timeless source of wisdom and inspiration. It's our sincere hope that you'll find them equally uplifting, inspiring, and thought-provoking as well.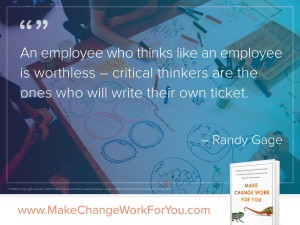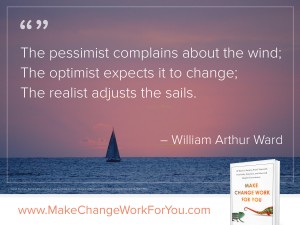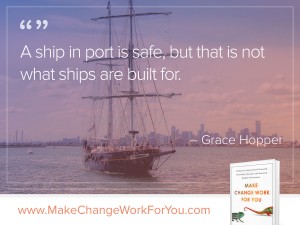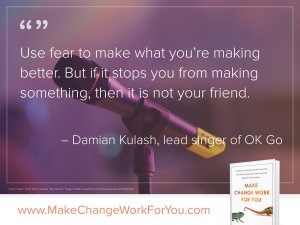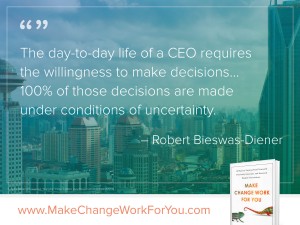 For more on our keynote speaking, corporate training, or professional development services (including both live and online courses, classes, and seminars), be sure to check out the Speaking, Training, and Consulting portions of our website. And please don't hesitate to contact us if we can help – as inspirational, motivational speakers it's our genuine pleasure to team up to help you and your organization achieve new levels of productivity and success.
GET YOUR FREE COPY NOW!
books
Download Free eBook THINK SMARTER Today!
No spam. We respect your privacy.