MOTIVATIONAL YOUTH SPEAKER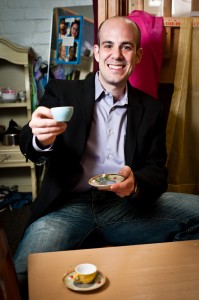 The #1 bestselling author of The Modern Parent's Guide high-tech parenting series, Sears Toy Shop's Toy Tech Expert, and one of today's top youth speakers and technology analysts, Scott Steinberg provides key note and motivational speeches at events, conferences and meetings worldwide. A frequently sought-after motivational and educational speaker, he often speaks to teachers, parents, schools, youth groups, religious organizations and more via live and consumer events. Custom training workshops and seminars are also available in half- and full-day sessions.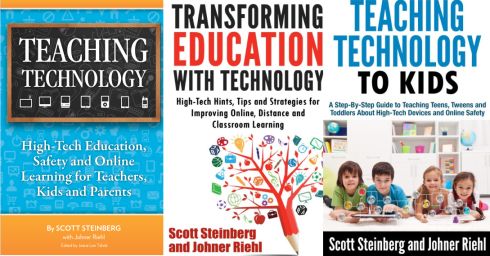 Scott's motivational keynote speeches, presentations seminars and workshops deliver powerful and positive results, including:

Motivating Personal and Professional Growth
Accelerating Learning and Educational Development
Inspiring Teams and Individuals
Raising Safe and Responsible Digital Citizens
Building Communications Skills that Span Generations
 INSPIRATIONAL & EDUCATIONAL KEYNOTES FOR ALL GENERATIONS

Scott's inspirational and motivational youth speeches are designed to educate, entertain and inform by blending real-world stories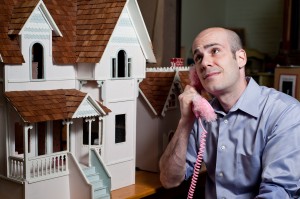 and humor with case studies and practical insights. A technology futurist who's appeared in 600+ outlets from CNN to The Los Angeles Times and Rolling Stone, and is noted for his ability to make complex concepts simple, his presentations are a favorite with parents and kids worldwide. Fun for all ages, attendees leave with the information, tools and strategies they need to make change and innovation a positive party of school, work and family life.
YOUTH KEYNOTE SPEAKING TOPICS
Satisfied clients include LeapFrog, Microsoft, Sony, AT&T, Intel, Activision-Blizzard, Electronic Arts, eBay, The Consumer Electronics Association, MTV, Nickelodeon, American Express, McAfee, ESPN, Atari, Symantec, Zynga, The Georgia Department of Economic Development, University of Southern California, American Airlines, Sears, Kmart, ClearChannel, Thomson Reuters, Costco, Dow Jones, Ask.com and more.
Contact Scott now to discuss your parenting, consumer or youth event, or inquire about availability.
For Additional Information:
Education Speaker | Middle School Speaker | High School Speaker
For More on Youth Speaking Programs:
Elementary, Middle, High School Assembly Speaking