FUTURIST: TECHNOLOGY, TRENDS & INNOVATION KEYNOTE SPEAKER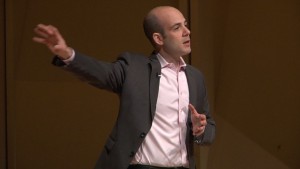 Discover how to craft powerful business strategy and build competitive advantage by exploring the shape of emerging markets, trends and innovations with help from leading futurist consultant and business strategist Scott Steinberg. The head of world-renowned market research and consulting firm TechSavvy, his scenario planning services aid with creating new products and services, cultivating strategic advantage, and capitalizing on rising opportunities to adapt businesses and brands to new spaces.
Pairing detailed consumer insights and business intelligence with actionable advice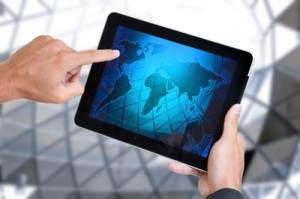 and practical real-world insights, strategic planning programs offer a detailed review of markets, opportunities and competitive spectrums – including how to best position for success. Programs take an in-depth look at future trends, technology trends and strategic opportunities, and can accelerate growth and innovation through single or multiple organizational retreats and stakeholder events, or via a series of off-site planning sessions. Find out how the top technology futurist keynote speaker can help your organization today.
 Results Include
Actionable business strategy and organizational shifts
Scenario planning and development for multiple outcomes
Identification of preferred business, management and marketing solutions
Detailed look at competitive spectrum and rivals' positioning
Forecast of future trends, shifts and growth agents
Recommended go-to-market strategy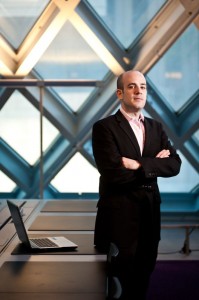 A strategic advisor to Fortune 500 firms, non-profits, schools and investors who's been hailed as a leading futurist and trend forecaster by 600+ outlets from BusinessWeek to TIME, NPR and The Wall St. Journal, Scott Steinberg has helped dozens of partners explore emerging trends and adapt to changing customer needs. Clients include Microsoft, Sony, MTV, ESPN, Intel, LeapFrog, Activision-Blizzard, American Express and more.
Recent Engagements
Defined Business Strategy for Digital Sales and Distribution Portal

Re-imagined Household Name Consumer Product
Adapted Retail Products to Mobile, Social and Freemium Spaces
Market Research: Social Networks, App Stores & Online Payments
Sales Forecasting and Trend Analysis: Anti-Trust Lawsuit
Rebooted Classic Entertainment Brands for Online Space
Communications Strategy Planning for B2B Applications
Contact top technology futurist keynote speaker Scott Steinberg now to discuss your next event.