Accountability speaker and expert Scott Steinberg is an award-winning, bestselling leadership author and motivational keynote speaker whose presentations show corporations, associations and working professionals how to achieve success by embracing change, taking charge, and creating leaders at every level. His workshops, classes and seminars provide the insights and tools you need to build a culture of trust and empowerment that excels through constant learning, growth and innovation. Among the field's best-known authorities, as seen in over 600 online, print and broadcast outlets from ABC, FOX and CNN to Fast Company, The New York Times and Rolling Stone, he can help you cultivate the skills and education that your team needs to:
Inspire Greater Accountability and Responsibility
Cultivate Leaders and Leadership Skills
Drive Passion for Teamwork and Collaboration
Be More Effective Communicators
Create Deeper Bonds with Customers and Colleagues
Enhance Marketing, Sales and PR Efforts
Succeed Despite Growing Uncertainty
A top-rated accountability speaker and expert who's written several groundbreaking guides to change management, organizational behavior and personal and professional success, Scott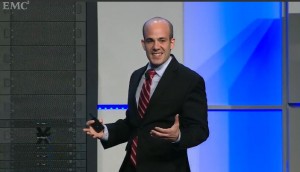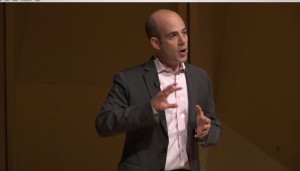 has partnered with dozens of leading organizations over the past decade to show how anyone can overcome challenges, win with change, and succeed despite the odds by setting and achieving goals. Satisfied clients include a mix of Fortune 500 businesses, trade associations, non-profits, colleges and universities, including IBM, Intel, Century 21, the National Association of College Stores, Microsoft, the Institute of Financial Management and more.
You can watch Scott in action as he hosts a video program that highlights the importance of accountability in this introductory video for the Managing from the Middle series:
Scott is proud to partner with clients to create custom presentations for every need that will help you spur your team or organization to new levels of productivity, growth or safety with his inspirational and motivational programs which show how:
Individuals Can Lead at Every Level
Challenges Can Be Met Through Goal Setting and Achievement
Small Shifts in Thinking Can Produce Big Differences
Teamwork and Collaboration Are Sources of Competitive Advantage
You Can Win with Change and Innovation
Packed with real-world, practical insights, stories and case studies, Scott's seminars, workshops and classes are designed to provide actionable advice and feedback that your team can leverage to drive heightened levels of performance, growth and success the moment they leave your meeting or event.
For more information, or to contact Scott for speaking, training, or workshop classes, please contact our offices today.