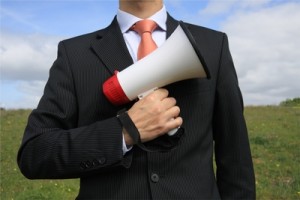 With competition fiercer than ever, your business' livelihood depends on the strength of its marketing and sales presentations. Quickly connecting with prospects and communicating value at a glance is essential – an area in which TechSavvy's corporate training experts can help. From initial planning and preparation to crafting a compelling pitch, our associates will work closely with your marketing and sales force to structure, script and deliver powerful and engaging sales presentations.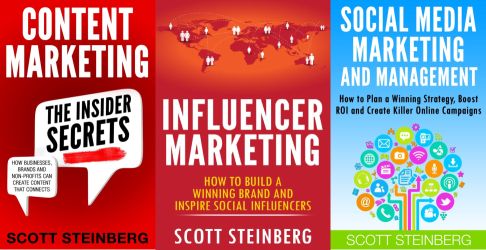 Custom insights reveal how to:
Identify and meet customer needs
Create messaging that connects and resonates
Deliver arresting presentations and demos
Successfully activate purchase decisions
Allay decision makers fears and concerns
Build brand equity and awareness
Nurture and grow lasting relationships
Contact us today to find out more!
For Additional Information:
Motivational Speaking | Marketing Keynote Speaking | Social Media Guest Speaker | Communications Expert | Corporate Training | Media Training | Presentation Skills Training
Planning a meeting or event?