LEADERSHIP & MANAGEMENT TRAINING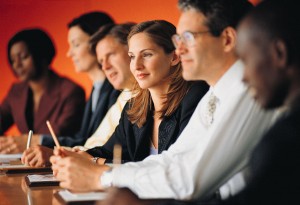 The most comprehensive and advanced leadership and management training program for executives today, our suite of professional development seminars and workshops illustrates how to create, manage and operate more effective teams and organizations.
Discover how to build, oversee or successfully turn around a business through superior planning, organization and strategy. Detailed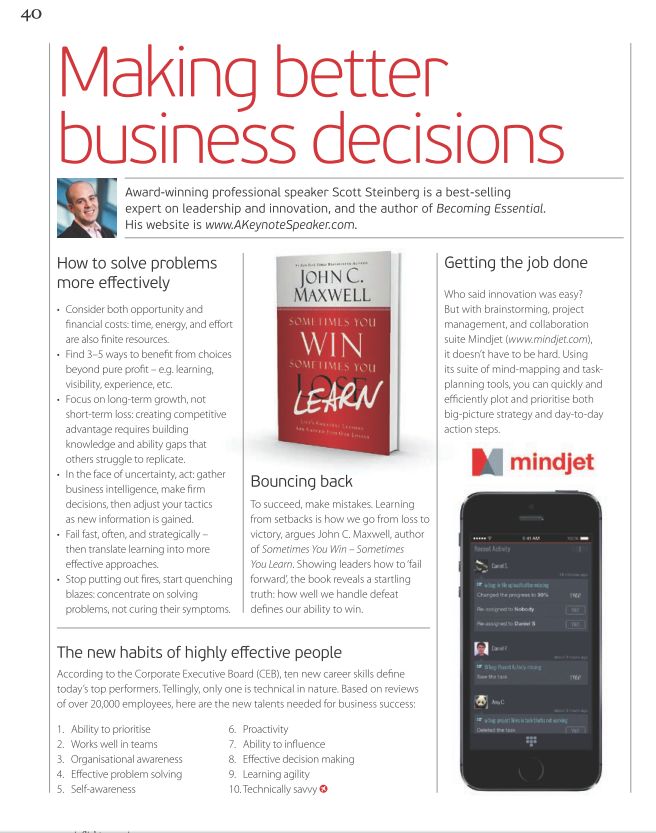 exercises, techniques and hands-on training sessions show you how to recruit, manage, supervise and motivate teams to greater results, and cultivate the tools and talent needed to run a market-leading enterprise.
Developed by leading business strategist Scott Steinberg and the team at world-renowned management consulting firm TechSavvy, solutions teach the managerial and entrepreneurial skills today's leaders need to thrive in a growingly globalized and competitive market.
Topics Include
Leadership Training and Strategy
Management Training and Operations
Entrepreneurial Thinking
Team Building, Motivation and Recruitment
Strategic Planning and Decision Making
Creating High-Performance Cultures
Sales and Negotiations
Communications and Customer Service
Contact us today to find out more!