MANAGEMENT TRAINING: MARKETING, SALES, LEADERSHIP & SOCIAL MEDIA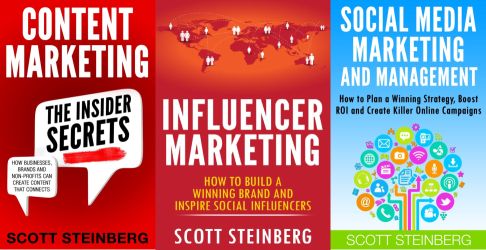 Give your business a boost with world-renowned consulting firm TechSavvy's leadership training, media training and executive coaching workshops and seminars, designed to give organizations of any size a competitive edge.
Designed to improve results and make headlines, custom corporate training programs provide advice straight from today's top authorities, including leading business strategist, technology futurist and communications expert Scott Steinberg.
From helping Fortune 500 businesses create or reinvent products, services and brands for new audiences and markets to creating inbound marketing and social media campaigns that have generated millions of impressions, discover what we can do for you today.
Services Include
Leadership and Management Training
Corporate Training: Marketing and Sales Presentations
Seminars & Workshops: Marketing, PR and Social Media
For more information on corporate training services, or to inquire about availability and workshop, seminar or speaking fees, please contact us today!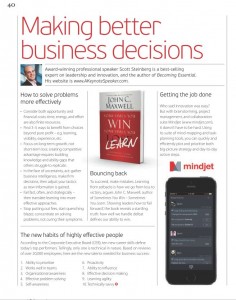 For Additional Information:
Business Speaker | Corporate Speaking | Inspirational Presenter | Marketing Consultants | Social Media Keynotes