FINANCIAL SPEAKER FOR MEETINGS AND EVENTS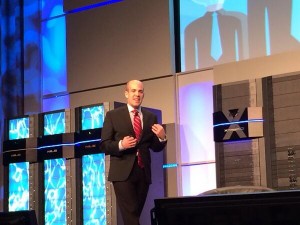 A celebrated financial speaker and one of the world's best-recognized experts on online fundraising, Scott Steinberg provides keynote speaking presentations, workshops and seminars throughout the finance industry.
Programs are designed to drive strategic innovation, accelerate growth and fuel forward-thinking approaches to leadership and change management throughout organizations of every size. Frequently presented in partnership with domestic and international trade associations, governments and business leaders, presentations are available for meetings, events, tradeshows, think tanks and executive summits in all territories.
Via a mix of motivational, inspirational and informative keynotes featuring case studies, research and real-world insight, workshops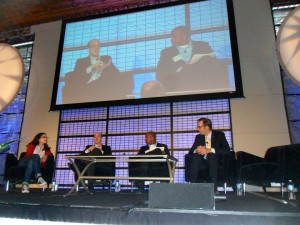 and seminars boost financial institutions' ability to:
Accelerate Growth and Innovation
Enhance Leadership and Decision-Making Skills
Create High-Performance Cultures
Build and Maintain Competitive Advantage
Drive Awareness and Acceptance for New Programs
Provide Superior Sales and Customer Service
Capitalize on Emerging Trends and Opportunities
Shape Powerful Communications Strategy
 FINANCE INDUSTRY KEYNOTE PRESENTATIONS AND SEMINARS
The creator of pioneering works like Becoming Essential and The Crowdfunding Bible, and head of management consulting firm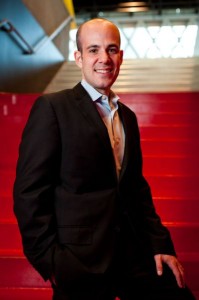 TechSavvy Global, Scott's research and insight provides unparalleled insight into the shape of emerging trends and markets. Through presentations to and public outreach programs on behalf of executive teams, professionals and organizations worldwide, he collaborates with investment groups, venture capitalists, credit card companies and financial institutions to raise awareness worldwide.
To book your next event, or request more information on financial speaking programs, please contact Scott today.
For Additional Information:
Leadership Speaking | Business Speaker | Marketing Keynotes | Innovation Consultants | Social Media Experts | Corporate Events | Futurist Consulting