SALES SPEAKER FOR CORPORATE MEETINGS AND EVENTS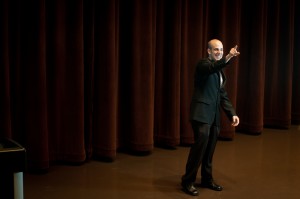 In the world of the Internet and social media, the definition of terms like 'client' and 'customer service' are changing in real-time, as are buying patterns, purchase behaviors and shopping habits. More than ever, we're living in The Relationship Economy™ – a world where words like trust and engagement are becoming vital to fostering meaningful dialogue and communication, as internationally-acclaimed sales speaker Scott Steinberg recognizes.
A strategic innovation consultant to today's biggest business and brands, and the creator of pioneering works like Becoming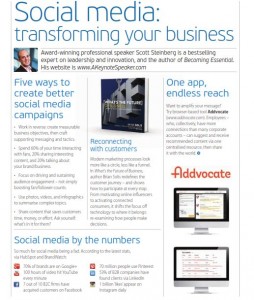 Essential and The Business Etiquette Bible, he provides high-impact keynote speeches, workshops and seminars to marketing and sales teams worldwide. Through guest presentations, breakout sessions and master classes designed to engage, inform and spark ongoing conversation, he partners with leading organizations to create powerful programs that boost corporate efficiency and performance.
KEYNOTE PUBLIC SPEAKING FOR SALES STAFF AND MANAGEMENT TEAMS

Custom motivational and inspirational keynotes are available for both domestic and international events. Through a mixture of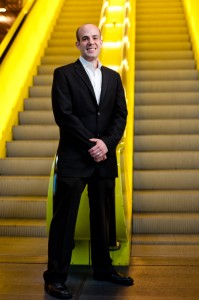 hands-on learning, case studies and real-world insight, participants will learn to empower teams to communicate more effectively, enhance sales presentations and provide both superior results and customer service.
Programs are available for every industry designed to:
Build teams and strengthen relationships
Drive awareness and acceptance for new programs
Provide superior sales and customer service
Influence decision making and purchase patterns
Create and implement powerful change management strategies
Boost productivity and performance
Motivate and inspire positive growth and change
For more information on sales speaking services, please contact Scott today.
For Additional Information:
Corporate Speaker | Motivational Speaking | Training Workshops | Marketing Keynote Speaking | Customer Service Keynotes