CROWDFUNDING AND KICKSTARTER: THE ULTIMATE GUIDE
#1 TRAINING WORKBOOK: HOW TO RAISE MONEY FOR BUSINESSES AND NON-PROFITS ONLINE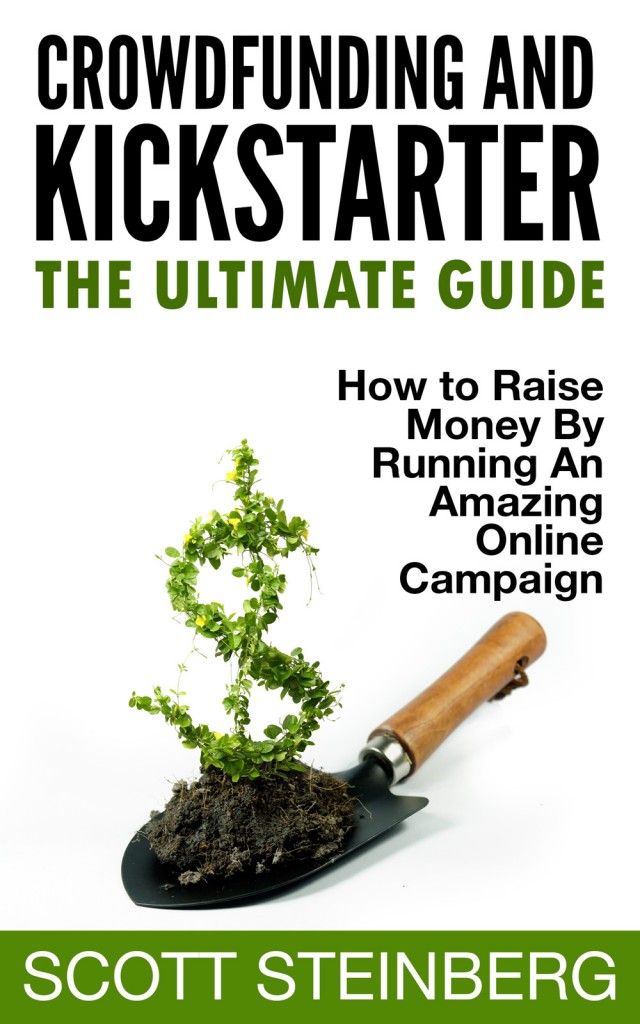 Want to raise money online? STOP: Don't launch a crowdfunding project on Kickstarter, Indiegogo or other fundraising websites without reading this must-see training guide first!
New from the author of international bestseller The Crowdfunding Bible, the expert hints and tips found within this workbook will give you all the inside secrets you need to:
– Create amazing video pitches and campaign descriptions
– Design better rewards, pricing levels, and sales strategies
– Use the same tricks top successes do to send funding levels soaring
– Build stunning marketing and social media campaigns
– Make headlines and generate more media awareness
– Succeed with non-profit and for-profit fundraising efforts
– Raise record levels of venture capital online
Crowdfunding and Kickstarter: The Ultimate Guide includes a complete range of exercises and step-by-step activities that will walk you through the campaign design and management process. Inside, you'll discover how today's most successful creators build and execute winning projects, and understand what it takes to plan for and run them from top to bottom.
Designed for both those new to crowd funding, and experienced project creators, readers will gain wealth of insight into what it takes to build better campaigns, generate more press and media, and how to plan for, execute, and set the stage for even more successful projects.
Crowdfunding and Kickstarter: The Ultimate Guide walks you through the process of creating, launching and managing your crowdfunding project – and gives you all the tools and tips you need to succeed and blow past your goals every step of the way!
books
Register Now
to Get Free Books
+ Exclusive
Trend Reports
No spam. We respect your privacy.