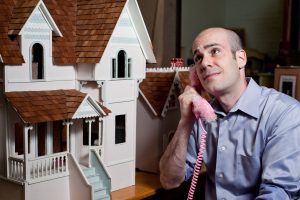 One of today's most celebrated parenting experts, coaches, and consultants, Scott Steinberg is among the field's leading keynote speakers and the author of groundbreaking works such as the bestselling Modern Parent's Guide series and Parenting High-Tech Kids, as seen in 600+ outlets from CNN to USA Today and The New York Times. As an adviser to government agencies, non-profits, and families all around the world with children of every age, sample questions you might ask to determine if your family can benefit from parent coaching and consulting sessions or calls with this top pro might include:
Do you feel constantly overwhelmed and under pressure?
Are you coming up short of time and energy lately?
Are you or your partner frustrated with your children's attitudes or behavior?
Wondering what it takes to effectively manage technology and screen time?
Have arguing and fighting become common in your household?
Has homework become a battle for your and you child?
Is social media an issue for your kids?
Do you and your kids wrestle over bath times, mealtimes, and bedtimes?
Are you and your partner on the same page when it comes to discipline?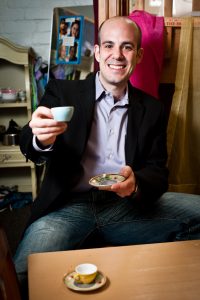 If these questions sound familiar, perhaps it's time to give us a call. Scott can help provide you with the advice and insight you need to build a game plan that can help you restore harmony to your home, and help you stay ahead of the curve. Through a mix of hands-on experience and practical, real-world insight, he'll work to provide you with the everyday tools that you need to make the most of childhood's magic moments, and create more meaningful relationships with kids on every level.
DISCLAIMER:

 Parent consulting and coaching is not a form of therapy or licensed medical/psychological treatment, and is not to be substituted for medical, professional, or psychological advice and services in any circumstance. No clinical, legal, psychological, or medical diagnosis or treatment services of any kind are provided.