THE MOTIVATIONAL SPEAKER INTERNATIONAL AUDIENCES LOVE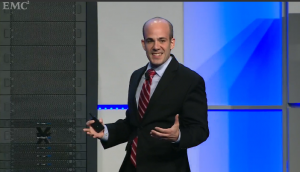 A famed motivational speaker whose insights on business, youth and innovation trends have been featured in 400+ outlets from MSNBC to NPR, bestselling author and futurist Scott Steinberg delivers eye-opening and inspirational keynotes at meetings and events. Through key note speeches, workshops and seminars at conferences, consumer events and corporate retreats, he provides high-impact insights and training that drive growth and innovation for organizations, associations and individuals at every level.
As a strategic consultant to Fortune 500 firms, non-profits and schools, and expert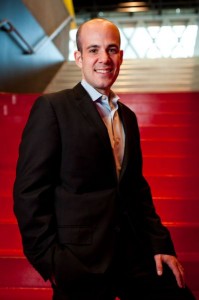 columnist on change and innovation from CNN to The Huffington Post, Scott's arresting blend of humor, research and real-world insight connects with every audience. A noted entrepreneur seen by over one billion people worldwide, meeting planners, executives and educators worldwide engage Scott to provide inspirational breakout sessions and speeches that drive positive growth and change.
Most-Requested Business Topics
Building & Maintaining Competitive Advantage
Accelerating Growth and Innovation
Empowering Teams and Individuals
Creating High-Performance Cultures
Facilitating Change Management
Enhancing Leadership and Decision-Making Skills
Boosting  Productivity, Sales and Customer Service
Shaping Powerful Communications Strategy
 Popular Youth Motivational Speaking Topics
Education • Leadership • Business • Technology • Careers • Safety • Privacy • Parenting  Social Media • Communication • Teamwork • Bullying  • Personal Development
MOTIVATIONAL SPEAKING PRESENTATIONS BY A LEADING EXPERT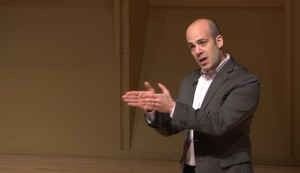 Through inspirational speeches, syndicated columns and hundreds of TV, radio and media appearances annually, he provides eye-opening insights and actionable advice that show individuals and teams how to achieve success, and stay ahead of the curve.
A leading expert who's presented to audiences ranging from hundreds of executives to millions of live TV viewers via national morning show programs, he's available to speak at tradeshows, meetings and events of every size. Custom programs are available for all groups including consumer companies, professional associations, non-profits, schools, universities, trade groups, meeting planners, religious organizations, youth groups and more.
Areas of Expertise
 Business Keynote Speaker // Leadership and Management Speaker // Youth Key Note Speaking // Social Media Speaking // Marketing Keynote Speaker // Innovation Speaker // Sales Speaker // Technology Futurist
For more information, or to book motivational speaker Scott Steinberg for your next event, please contact us today.