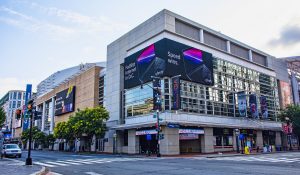 Meeting and event planners serve as guides to today's hottest live experiences. Small wonder that these conferences, expos, and congresses help generate over $381 billion in spending and draw over 329.7 million participants each year. But with over 5,200 meetings happening every day, what does it take to make yours stand out from the crowd?
As a professional keynote speaker and conference planner who's presented at hundreds of live event programs, and was named The World's Leading Business Strategist, Scott Steinberg knows what it takes to create special occasions to remember. Following, you'll find links to several resources that can help you design must-see programs – and a FREE, EXCLUSIVE GUIDE that every meeting and event planner should keep handy. Simply register below to download it now.
SIGN UP BELOW TO RECEIVE YOUR FREE EVENT PLANNING GUIDE
Inside, you'll discover how to:
– Create Unforgettable Events + Experiences

– Send Ticket Sales Soaring

– Successfully Market Any Occasion

– Generate More Sponsorship Dollars

– Make Media Headlines
books
Register Now
to Get Free Books
+ Exclusive
Trend Reports
No spam. We respect your privacy.
HINTS, TIPS, AND STRATEGIES FOR EVENT PLANNERS
How to Increase Audience Enthusiasm and Participation
How to Make Better Business Decisions
The Best Way to Communicate with Every Generation
8 Ways to Promote Your Brand and Event Online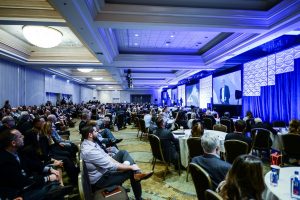 How to Build an Online Community Around Your Event
Creating a Must-See Social Media Strategy
5 Essential Event Marketing Rules
How to Give an Amazing Public Speech That'll Wow Event Attendees
How to Get More from Professional Speakers
7 Ways to Future Proof Your Event Business
Simple Ways You Can Innovate and Succeed in Business
Managing an Online Brand and Reputation