CUSTOMER EXPERIENCE EXPERT SPEAKER + CONSULTANT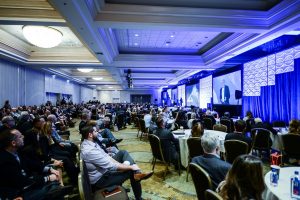 Customer experience expert and user experience keynote speaker Scott Steinberg helps Fortune 500 leaders, start-ups, non-profits, and government agencies of every size design solutions that better connect and resonate with audiences of all types. From building better products, services, apps, and marketing and advertising campaigns to designing more effective employee engagement and training programs, he's partnered with dozens of the world's leading brands to deliver winning strategies and successful products enjoyed by millions worldwide.
A CX/UX insider and strategic innovation consultant for a veritable who's who of business, consumer, and retail leaders, and the creator of smash hit books Make Change Work for You and Millennial Marketing, he offers high-impact keynote speeches, workshops, and seminars to companies and public institutions worldwide. In addition to market research and consulting services, partners can enjoy access to a variety of courses and training programs designed to help teams of every experience level boost creativity, productivity, and performance.
USER EXPERIENCE + CX RESEARCH AND INSIGHT

Custom research, consulting, and keynote speech programs are available for global organizations of every background and industry. Through a mixture of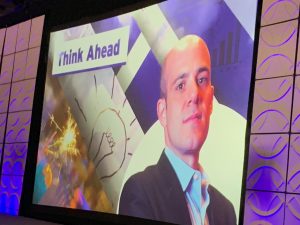 hands-on learning, case studies and real-world insight, participants will discover how to better connect with and engage audiences, boost customer loyalty, more effectively communicate with every demographic, and enhance both sales results and customer service.
Programs are designed to help you:
Create must-have products, services, and solutions

Boost sales, sign-ups, customer loyalty, and engagement

Provide award-winning customer service
Influence decision making and purchase patterns
Create and implement winning programs and events

Design marketing, advertising, and PR campaigns that connect

Identify emerging trends and opportunities
For more information on customer experience speaking services, please contact Scott today.
For Additional Information:
Corporate Speaker | Motivational Speaking | Training Workshops | Marketing Keynote Speaking | Customer Service Keynotes