CONTENT MARKETING SERVICES FOR BUSINESSES AND BRANDS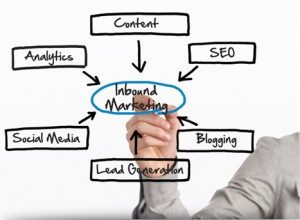 Hailed as one of the world's best providers of content marketing strategy and services to today's biggest businesses and brands, strategic consultant and bestselling author Scott Steinberg and the team at TechSavvy provide informative and engaging articles, blogs, podcasts, and video hosting appearances for inbound marketing and social media campaigns. Available for one-off projects or ongoing engagements, our internationally-renowned staff will work hand-in-hand with your marketing or public relations (PR) teams to create programs that resonate with audiences of every background, including business, consumer, niche, enthusiast and more.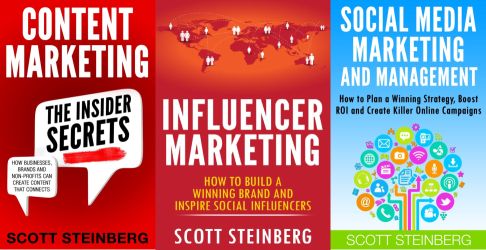 With over 5000 professional publications and live appearances across 400+ media outlets from CNN to USA Today that have generated over 1 billion impressions via TV, online, radio, print and social media networks, our experts will partner with your organization to create or execute campaigns that both connect and resonate.
Sample solutions include:
Social media and SEO campaigns

Bylined articles, blog posts and newsletters
Video hosting: TV, online, digital or streaming
Podcasts, microsites and custom publications

Whitepapers, catalogs and brochures
Market research, think tanks and industry insights
Live events, speaking and appearances
Custom surveys, polls and infographics

INBOUND MARKETING SOLUTIONS: SEO, SOCIAL MEDIA AND MORE

Working with Fortune 500 clients in every space from consumer products, technology and toys to enterprise, business-to-businesses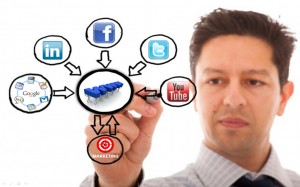 and online security, TechSavvy designs powerful content marketing programs that connect with a myriad of audiences.
A leader in influencer and inbound marketing, the team draws upon decades of experience both behind and in front of the camera, and includes experts who've contributed to many of the world's largest media outlets, providing unparallelled insight into the shape of both the market and customer demand.
Looking to give your next advertising, marketing or sales campaign a shot of adrenaline? For more information, or to inquire about content marketing strategy and services, please contact us today.
Planning a meeting or event?