SOCIAL MEDIA SPEAKER: KEYNOTE SPEECHES AND PRESENTATIONS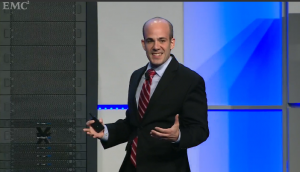 Crafting a powerful message is only the beginning – to be effective, it's also vital that it be heard. Looking for a social media speaker who can energize a room, and help your organization create and execute commanding inbound marketing, content and communications strategy solutions that spark conversation across social networks and beyond? Among today's leading experts on how to connect, communicate and create lasting value for all audiences, bestselling business consultant and technology futurist Scott Steinberg provides high-impact keynotes that help organizations transform consumer outreach efforts in record time.
Discover how to maintain authenticity, create value for customers and drive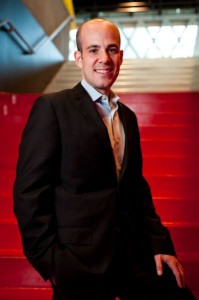 engaging online discussion through custom presentations for marketing and public relations (PR) professionals, entrepreneurs, CEOs, and sales and advertising agencies alike. A celebrated social media expert and strategic advisor to Fortune 500 businesses and brands, Scott's speaking presentations, motivational programs, seminars and training workshops show how to change the shape of conversations overnight. Suitable for corporations, non-profits, schools and startups looking to leverage Facebook, Twitter, Google+, Pinterest, YouTube and other online channels, you'll learn how to engage and motivate audiences using proven communications and content strategy tactics that have generated millions of impressions.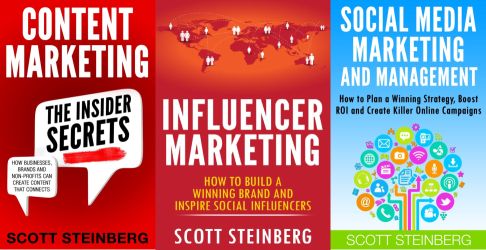 Keynote Speaking Topics Include
Social Media and Social Network Marketing
Content Strategy and Inbound Marketing
Online Privacy, Safety & Communications
Community Management and Customer Service
Corporate Communications
New Media and Digital
Crowdsourcing and Crowdfunding
 TURBO-CHARGE YOUR ONLINE COMMUNICATIONS STRATEGY

Seeking a social media speaker that can engage and entertain professionals of all experience levels? We invite you to consider booking him for your next meeting, conference or retreat.
For more information, or to inquire on availability, please contact us today.
Satisfied clients include HP, Ford, Best Buy, Office Depot, Sears, MTV, McAfee, ESPN, eBay, Microsoft, Intel, Qualcomm, Sony, Atari, Activision-Blizzard, Electronic Arts, The University of Southern California, Interactive Ontario, Symantec, enterpriseSeattle, Kmart, Zynga, Thomson Reuters, American Airlines, Clear Channel Radio, Dow Jones, Ask.com, American Express, Nickelodeon and more.
For Additional Information:
Motivational Speaking | Marketing Keynote Speaking | Social Media Training | Communications Expert | Corporate Training | Media Training