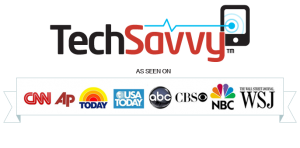 TechSavvy Global is one of the world's best-known strategic consulting and market research firms, and a top source of expert analyst insight, as well as business consulting and consumer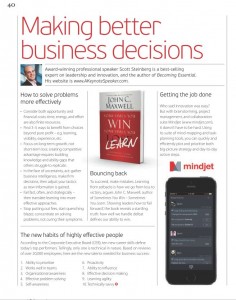 products testing services. Strategy advisers to Fortune 500 corporations, non-profits, governments, schools and international trade associations, the company helps clients create value and cultivate competitive advantage on the back of emerging innovations and trends.
A trusted resource for today's biggest organizations and brands, the consultancy partners with market leaders and cutting-edge organizations to identify emerging opportunities and developing powerful leadership, marketing and content strategies around rising business, social and technology trends. Companies, schools, attorneys and investors engage TechSavvy's services to accelerate growth and innovation, understand the shape of new trends and markets, or boost business strategy with custom planning and solutions from top executives with proven C-level management and publishing experience.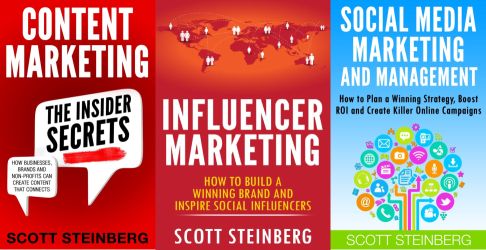 Services Include
Clients